The Pardi Brothers' Winery,
continuity with respect to tradition.
"Our wines are endowed with their own features. Every vintage is different from the others and we are deeply interested in respecting what nature offers, without forcing or adulterating our produce.
We believe in our territory, in its wine culture and tradition and we want to communicate this to the world through a bottle of wine that, by itself, is able to convey our values".
Alberto Mario Pardi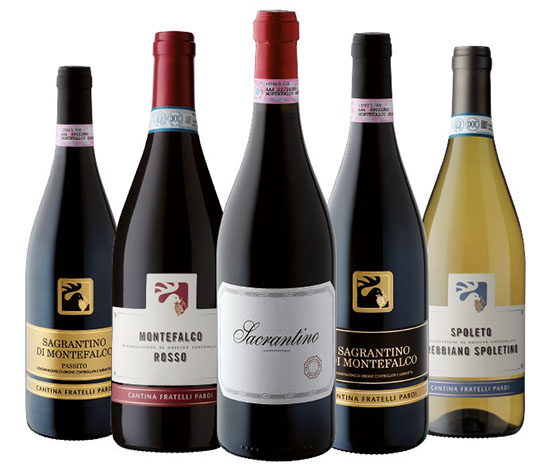 Discover our products,
a family passion since 1919.
The brothers Alberto Mario and Gianluca Rio, with their enthusiasm
and hard work, are the new era of the Pardi wine's legacy.
CAMPAIGN FINANCED ACCORDING
TO (EU) REGULATION NO. 1308/2013